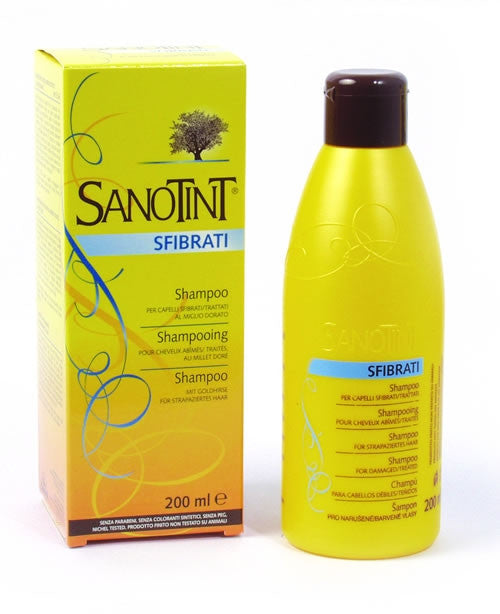 Shampoo for brittle hair 200 ml
€9.00
SHAMPOO FOR BRITTLE HAIR 200 ml
This shampoo for coloured and/or damaged hair regenerates and ensures hair reconstruction and protection of the scalp. The nourishing properties of the natural Chamomile and Linden extracts soothe and soften restoring the natural softness and shine of the hair. With excellent soothing qualities of Passionflower, Yarrow and Helichrysum as well as the nourishing and softening properties of Millet extract, the product improves the appearance of hair leaving it soft and renewed.
Does not contain derivatives of animal origin. Product not tested on animals. Does not contain derivatives of mineral origin. Dermatologically tested. Alcohol free. Does not contain colourings of synthetic origin. Does not contain GMOs. Does not contain added metals.
INFORMATION, INSTRUCTIONS AND COMPOSITION: Suitable for coloured, treated (permanent), damaged and brittle hair.
 Massage gently onto damp hair, leave the shampoo in for a few minutes and rinse with lots of water. For particularly dirty hair, shampoo twice. Millet, Chamomile, Linden, Passionflower, Yarrow and Helichrysum extracts.