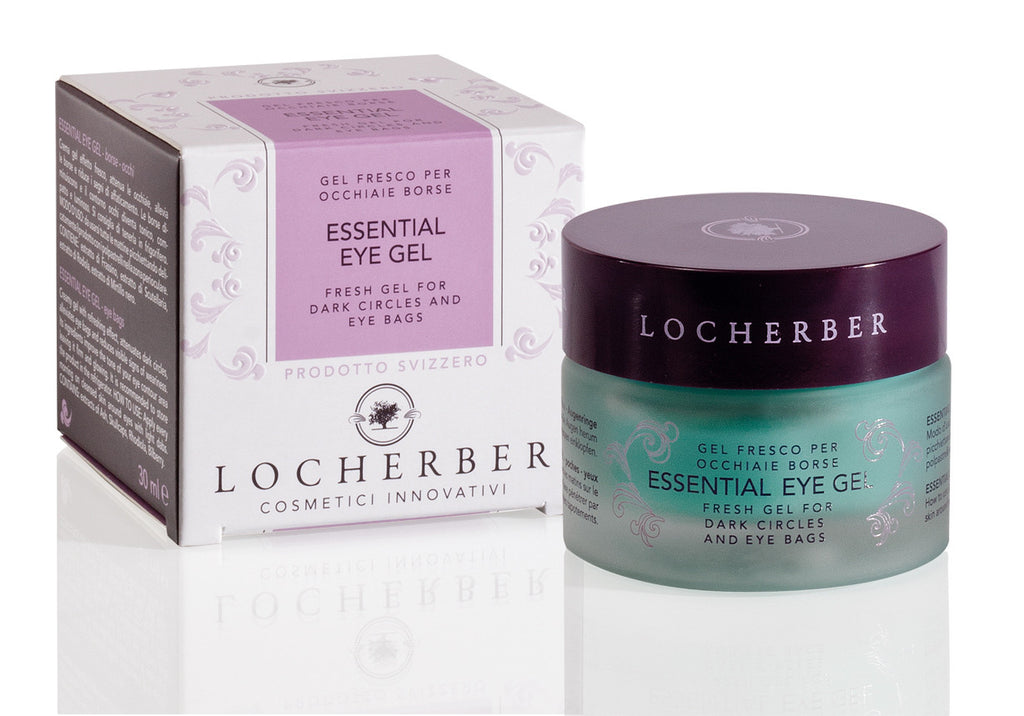 Essential eye gel 30 ml
€16.40
Essential EYE gel 30 ml
Essential eye gel is refreshing thanks to its active ingredients. It improves circulation and drainage, is intensely moisturizing, combats the effects of emotional stress and eliminates pigment deposits that are responsible for the increase in dark colour.
INGREDIENTS: Ash tree extract (fraxinus excelsior), Scutellaria (Scutellaria alpina), Blackcurrant, Rodiola Rosea.
APPLICATION: Apply morning and evening after thoroughly cleansing by delicately dabbing the cream onto the area around the eye. Keeping the cream in the fridge is recommended.